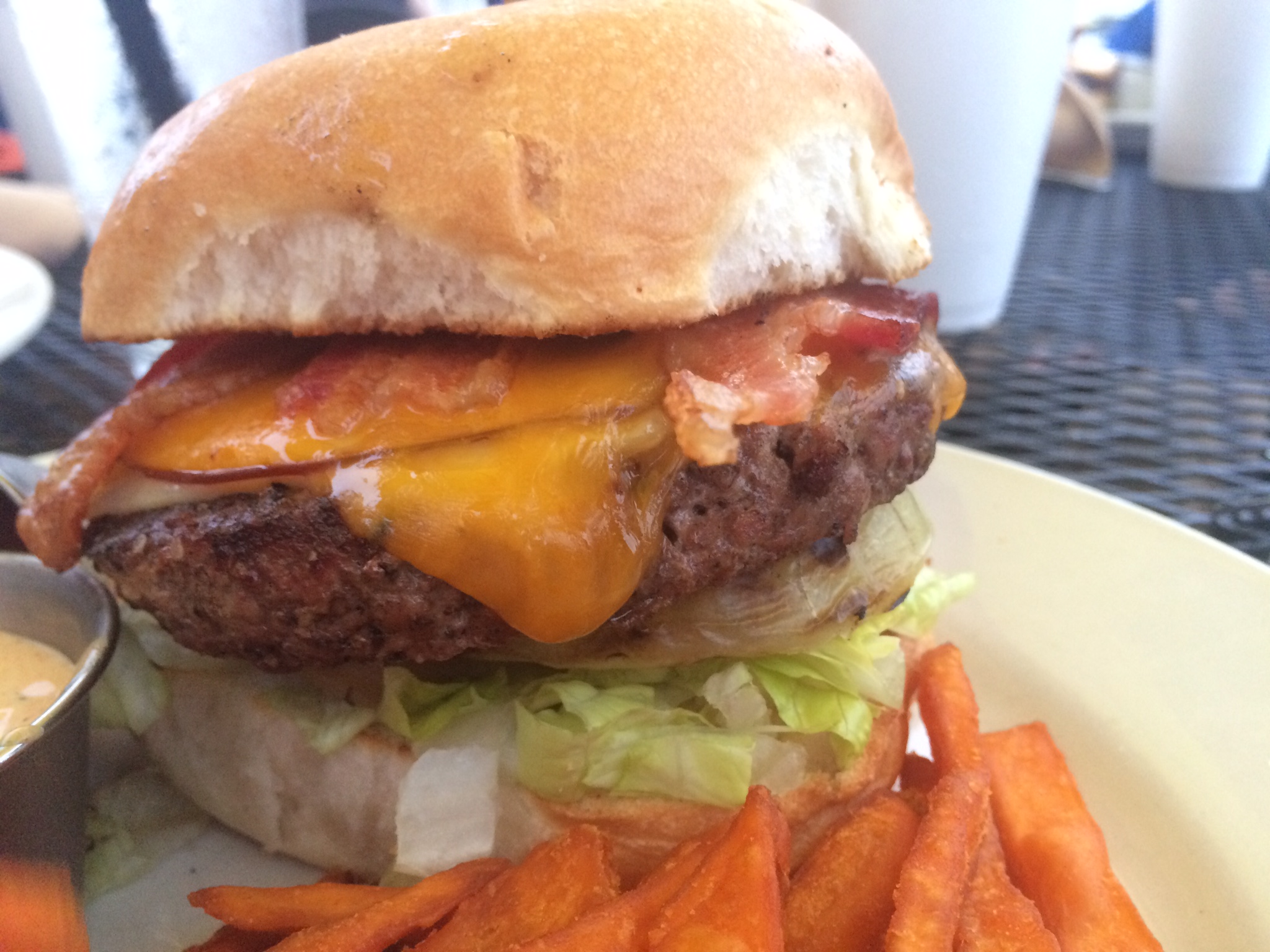 (The burger seen above is one we ordered last week in preparation for the #pbt2015.  Sadly, it violates all 5 of our rules for making the perfect burger.)

If you ask ten people to describe the perfect burger, you'll get ten different answers.  Some people (weirdos) like their burger well done, others prefer a nice medium rare.  Even our own panel of judges is divided; The Yankee hates mayonnaise, the Banker won't eat tomatoes, The Computer whiz eats his burger "plain" and the Accountant is terrified of onions.  We get it, everyone has a slightly different taste.
That said, there are certain things we all agree on when making the perfect burger.
Today we discuss five rules for making the perfect burger:
How can something so visually unappealing be so delicious?
This, ladies and gentlemen, is the defending Champion.
This is what you're up against, Pensacola.  You'd better bring your "A" game.
#pbt2015 #pensacolaburgertour #bestburger #bluedot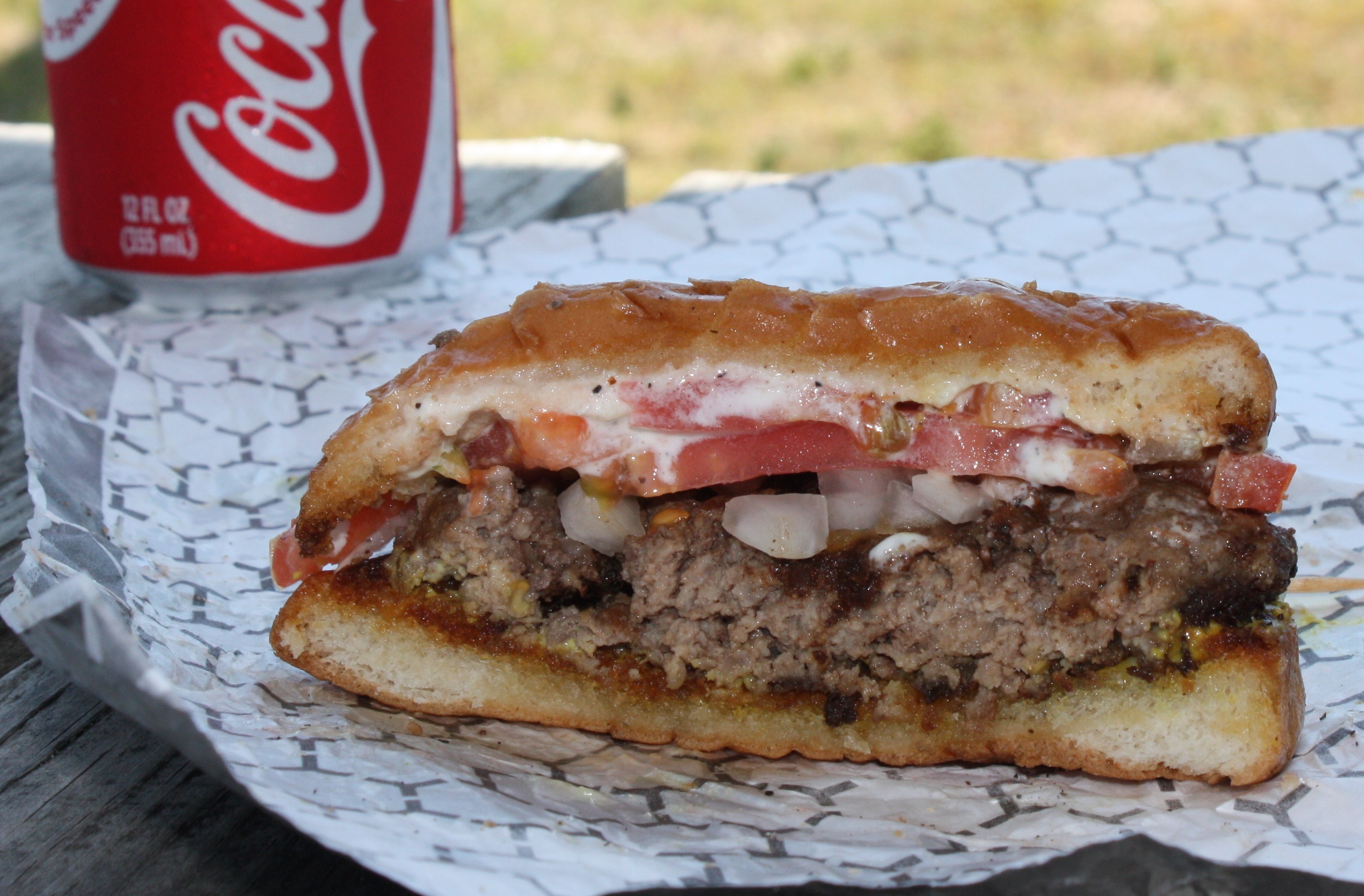 The first person to identify ALL 6 Pensacola area Burgers correctly will win a PBT T-Shirt!  Participate on Facebook or by emailing us your answers.  Good luck!
Click on the Photo for a larger, mouth watering image.