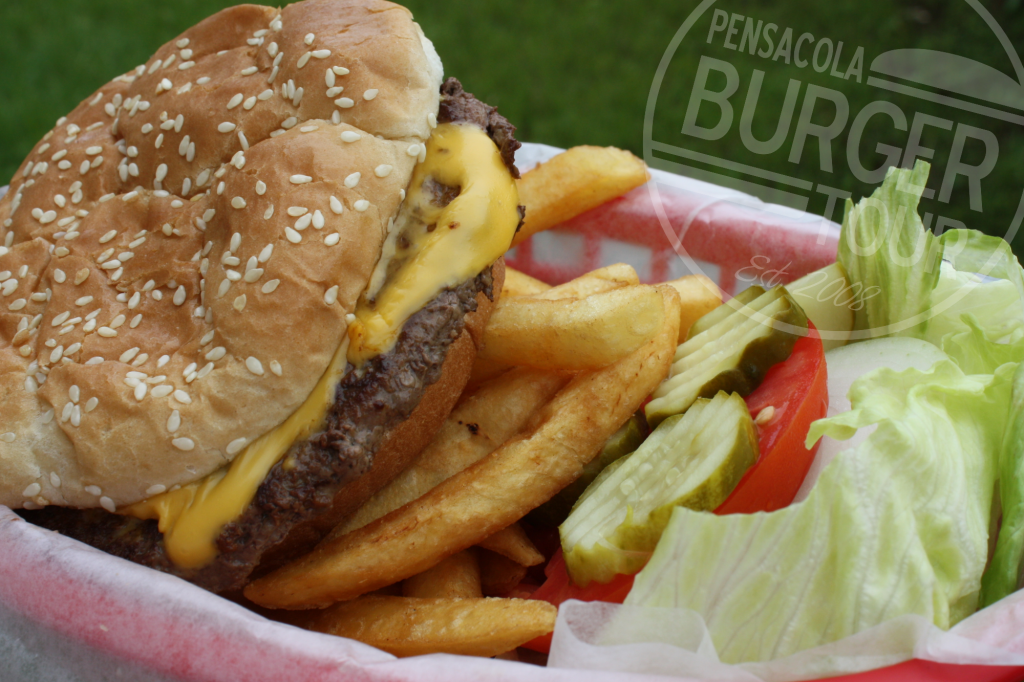 The Oval Office
2790 Avalon Blvd, Milton, FL 32583
Cheeseburger: $7.99
The Oval Office is where the Pensacola Burger Tour was born (see The Story.)
Located on Avalon Boulevard in Milton, The Oval Office has been turning out delicious hamburgers and ice cold drinks since 1991.  Walk in at lunch time and you'll be greeted by the owner Al Grinde working the grill with a smile.
The Oval Office was a Top 5 finisher in both of our previous Tours (see The Results.)
So, we had BIG expectations when we walked into this local favorite.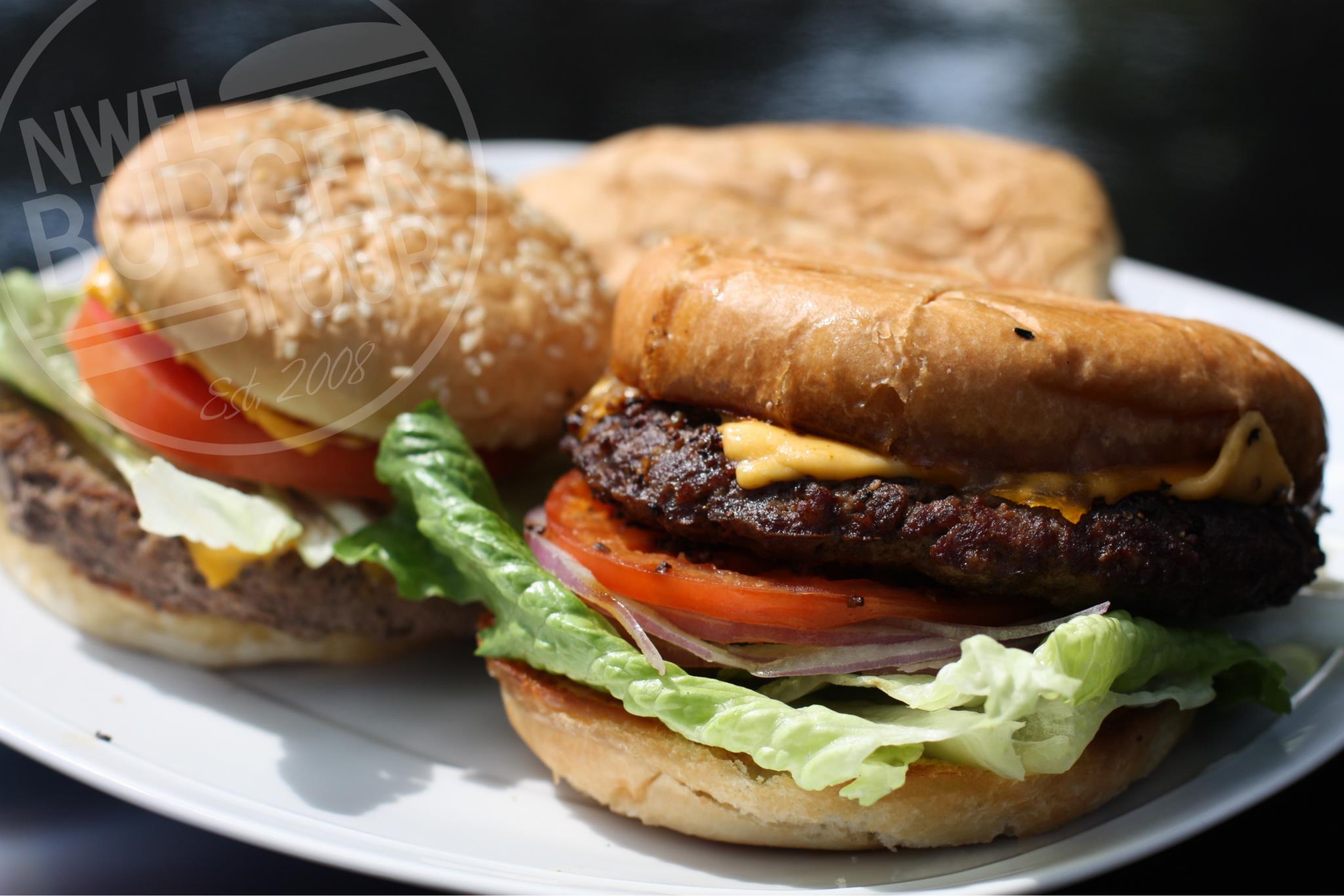 Happy May 28th, burger lovers.
It's National Hamburger Day (yes, it's a real thing)
Let's celebrate.  Eat a burger today and tag us on social media.
Use hashtag #pbt2015 and be entered to win a FREE PBT T Shirt.
Burger lovers unite!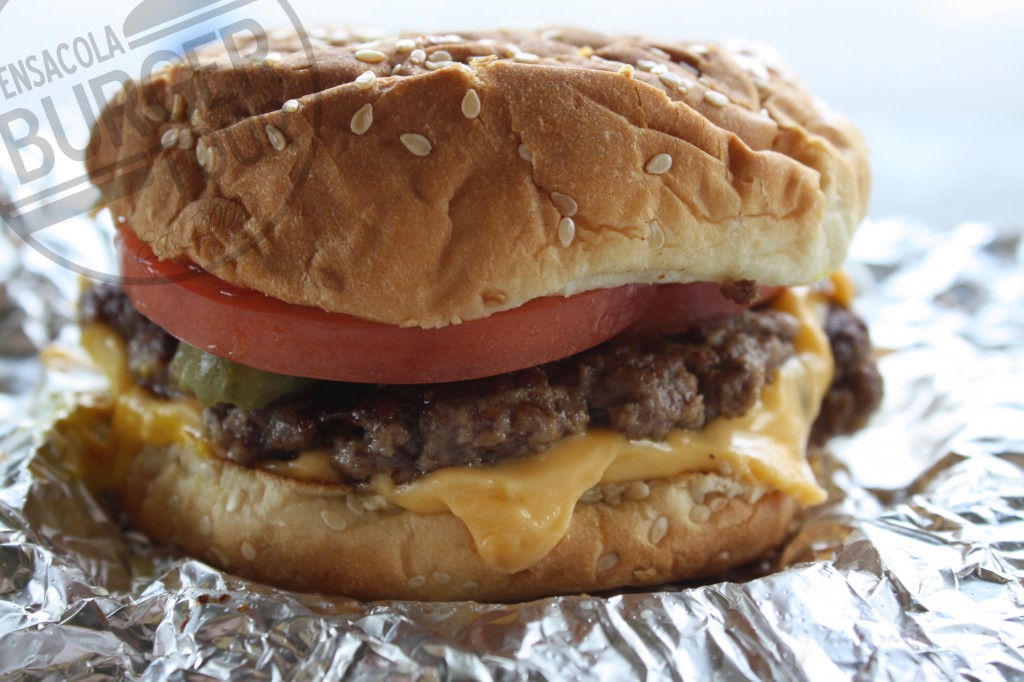 Five Guys Burgers and Fries
Cordova Commons, 1690 Airport Blvd, Pensacola, FL 32504
(850) 484-5388
Cheeseburger: $6.75
Five Guys Burgers and Fries is an American hamburger chain with a location on the corner of Airport and 9th Ave.
More than one follower asked us this week "Why are you going to Five Guys!?" with a look of disgust.
We get it, Five Guys is a chain restaurant- but with over a thousand franchise locations nationwide- they must be doing something right.
Besides, any restaurant that's making burgers and nothing else, deserves an opportunity to show their stuff.